Carnaval venitien héricourt 2022
Event date
Start time
2:00 (pm)
Event description
Je vous propose le carnaval Vénitien à Héricourt
Le Samedi 16 avril 2022
et
Dimanche 17 Avril 2022
La Pluie vénitienne est tombée sur la ville avec son flot de personnages rivalisant d'élégance. Comme dans la Cité des Doges. Au pied du château, c'est carnaval avec un peu de retard sur le calendrier. Mais il n'est pas trop tard pour saluer la fin de l'hiver et fêter l'arrivée du printemps.
Comtes et comtesses surgissent du passé. Dans leurs robes bouffantes, les élégantes avancent à petits pas. Noblesse oblige, on prend volontiers la pose pour immortaliser ces instants précieux.
Pour faire oublier la grisaille, des costumes chatoyants. Voici Arlequin dans son accoutrement rapiécé. Véritable puzzle multicolore. Lui emboîtent le pas les élégantes aux regards mystérieux derrière leurs loups en dentelles.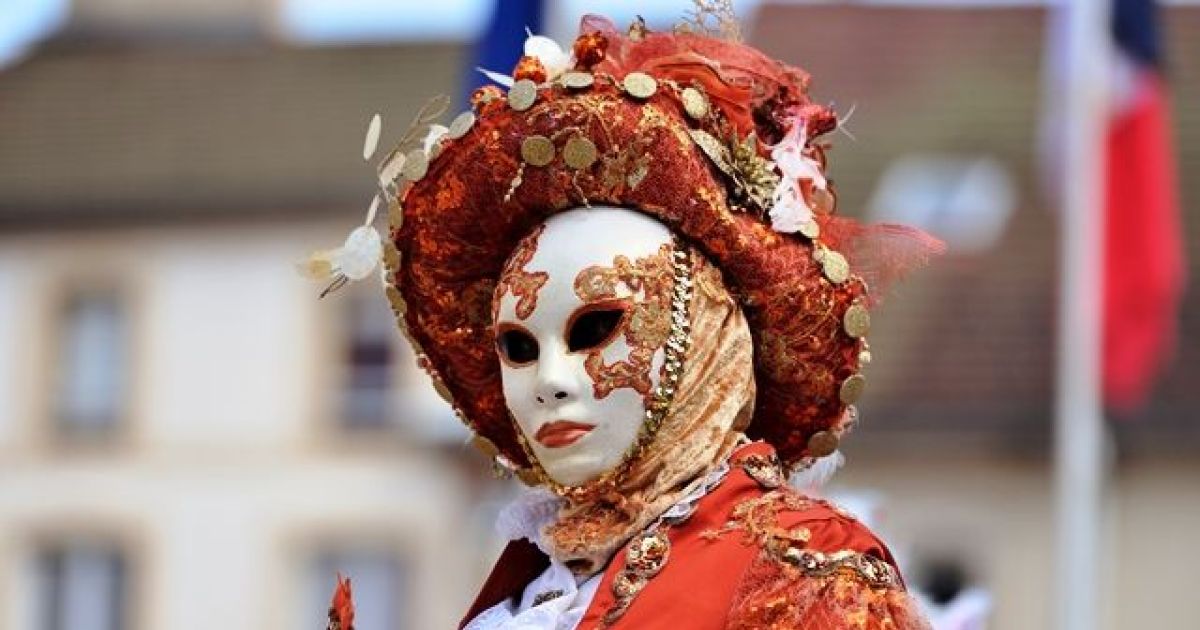 Chapeau bas aux petites mains qui ont réalisé les costumes !
Venez nombreux !!!
Multiple registration possible?
Maximum slots available
No
Tell your friends to create an account!
30
Exact address
meeting location
To know the exact rendez-vous point, log in!
To know the exact rendez-vous point, log in!

List of registered members
(26/30 , available: 4)